Daily Sip and Savour Afternoon Tour (1:00 pm start)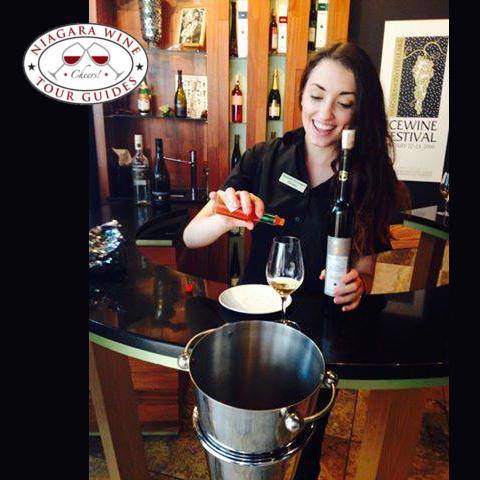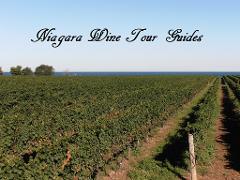 Duration: 5 Hours (approx.)
Location: Niagara on the Lake, Ontario
Product code: PYBALR
Our small group Sip and Savour Afternoon (1:00pm) Wine Tour provides
a social and light hearted way, to savour the best experiences
offered in the Niagara Wine Region. This wine tour visits smaller,
intimate wineries and includes a five cheese platter, and a chocolate
platter, all expertly paired with the wines, as well as the services
of an experienced and entertaining tour guide.
We start our Afternoon Tours after most companies, we will pick you
up at locations in Niagara Falls around 1:00 pm and Niagara on the
Lake around 1:30 pm. This will give you enough time to wake up, enjoy lunch and be ready for your exciting afternoon out. We get to the wineries after lunch to avoid the crowds. We get quieter better service by starting after, including private tours of the production facilities and a visit to the vineyard to say hi to the grapes.
We will have lots of time for pictures, of course you want
everyone to share in your special day, our guides are only too happy
to take pictures at the wineries, in the vineyard, in front of the
barrels, riding the barrels, we try not to judge! For our engagement
couples and anniversary couples and those who are celebrating
birthdays, we will make sure you have lots of photos to remember your
special day.

We will do a structured tasting at the first winery, no you don't
have to worry, it is easy and fun. We will explain finally why people
really do swish and swirl and examine wine before having a sip. We
will pair five wines, including ice wine, probably the best one in
Canada, and possibly the world. Known as the 'Gold medal winner
desert wine of the year,' it really doesn't get much better! All the
wines we taste are specially selected. The wineries showcase their
better wines for Niagara Wine Tour Guides, so you will taste the very
best the region has to offer. We do this as we don't want to be know
as the best tour there is, and to be the best, you visit the best
wineries and you taste the best wine.
We will do a private tour of an award wining facility, where you
will learn how wine is made, how it is stored, and bottled. You will
be able to ask questions of the Tour Guide, and they will do their
best to answer. We try to mix the tour up so you get a nice blend of
touring and tasting. We don't want to stand around at a tasting bar
at each location, we want to walk around and see why each of the
wineries are different, and how they make the wines that they do.
That is how we are different than other tour companies, we actually
tour the facilities.
Our Sip and Savour Afternoon Tour comes to an end around 5:30 pm. This is a
good thing, remember, you have been going since 1:30 or so. You need
a chance to relax and especially to eat. After trying so many wines,
at least a dozen, eating is a good thing. You will have the evening
left to enjoy and have some dinner. You will be hungry, tasting wines
is hard work, some think it's easy to go around all day tasting, but
you have to be in good shape, phew! You will be glad you booked the Afternoon Sip and Savour tour with us, I guarantee it!

I hope you have enjoyed
reading about our very special Sip and Savour Afternoon Wine Tour. We love what we do here, it
shows on the faces of those who take the tour. If you have any
questions, please visit our FAQ's page to see if we can answer them
all, or just give us a call. We look forward to seeing you on the
tour in the very near future!!